After weeks of talking about it I have finally gotten everything together and posted my blog sale on my new blog! I had to post a page versus doing it in a post because it's very picture heavy.
I have multiple brands including include MAC, Urban Decay, WEN Haircare, Smashbox, The Balm, Benefit and much more! Most products are either new or swatched just one time.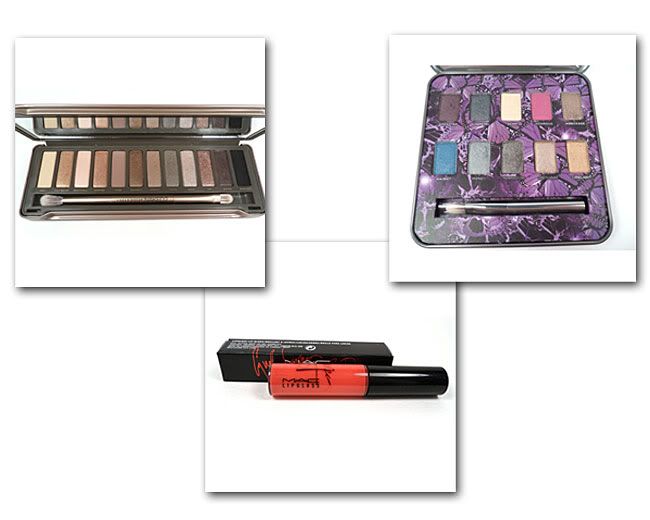 Click here to proceed to the Blog Sale!